On the mini-movie "Razor" in the extended edition you get a glimps of the fighting in the First Cylon War.
On Tauron, the ground troops there paid a high price for defending the planet. We are not sure if these valiant soldiers were Colonial Marines or Tauron Planetary Guard or what, but after some research we were able to identify what the were wearing.
Here are some screen caps of them: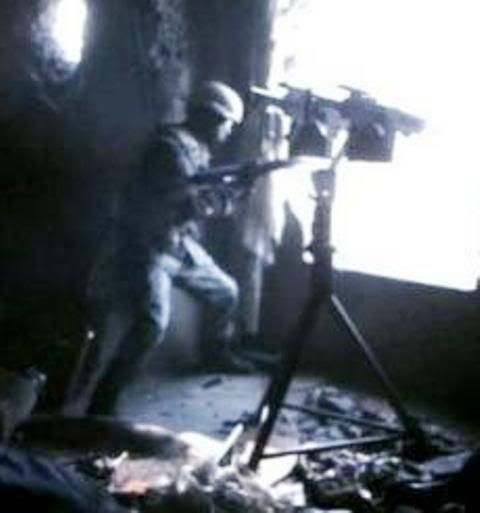 He is wearing a MICH TE 2002 Helmet in Desert Tan Camo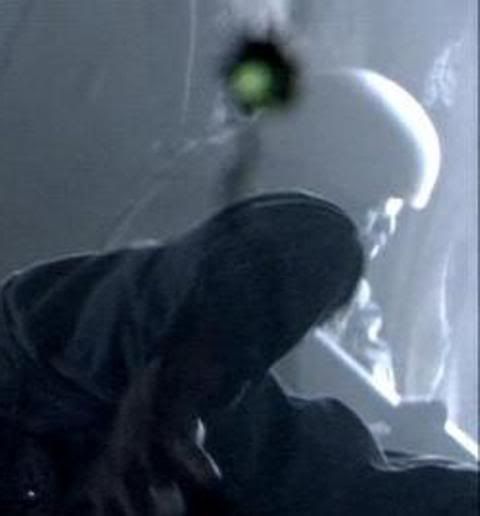 And carrying the Colonial Marine's Barretta CX4 Storm Carbine.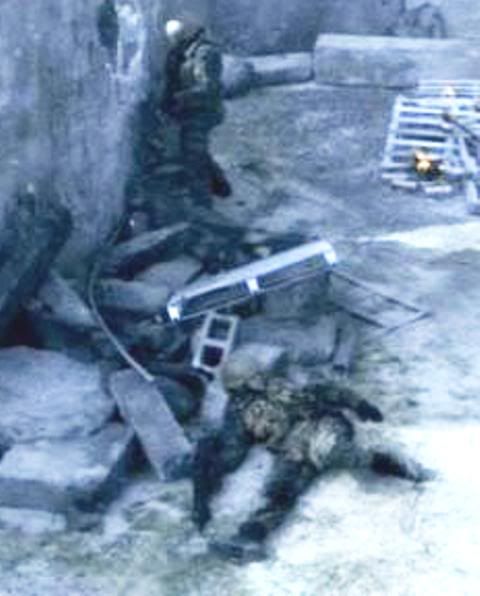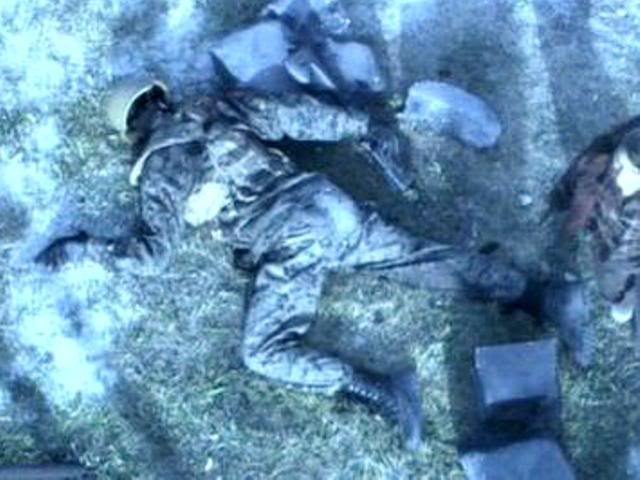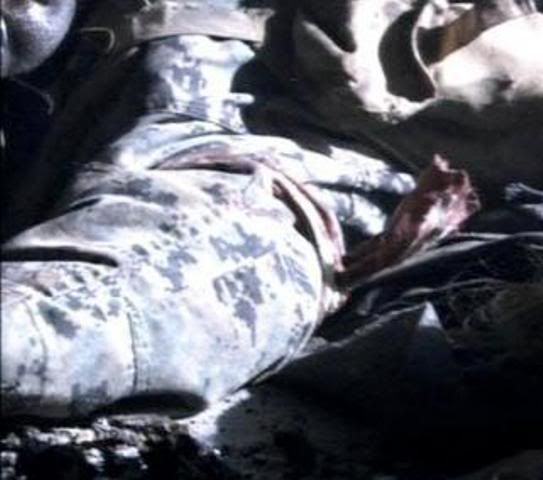 WORK IN PROGRESS